Brook Farm in West Roxbury has long inspired writers, photographers, artist, artisans, and musicians. New Brook Farm invited people to submit photos, artistic representations, prose, poetry, and musical works inspired by this historic place for our fifth annual Focus on Brook Farm event.
New Brook Farm has selected works that reflect the many faces of the site for public exhibition now on display at the West Roxbury branch of the Boston Public Library. Exhibit viewing – Monday, March 2 – Friday, March 27, during library open hours. Opening reception will be Monday, March 9, 2020 from 6:30 – 7:30 PM.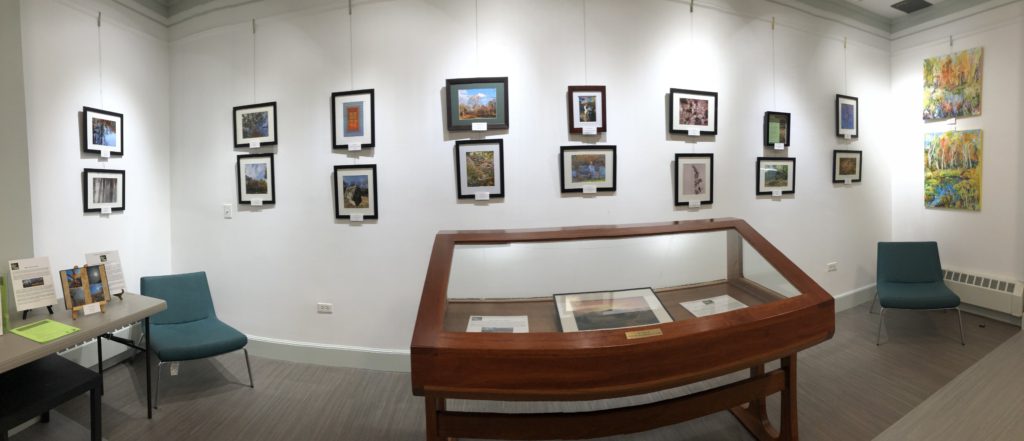 Thanks to the contributors: Bruce Wilson, Jessica Mink, Nancy Young, Wilfred Holton, Tim Gilmartin, Robert Guinto, Justin Guinto, Eileen McEnaney, Kathy Hanley, Barbara Kibler, William Korn, and Gretchen Dietz.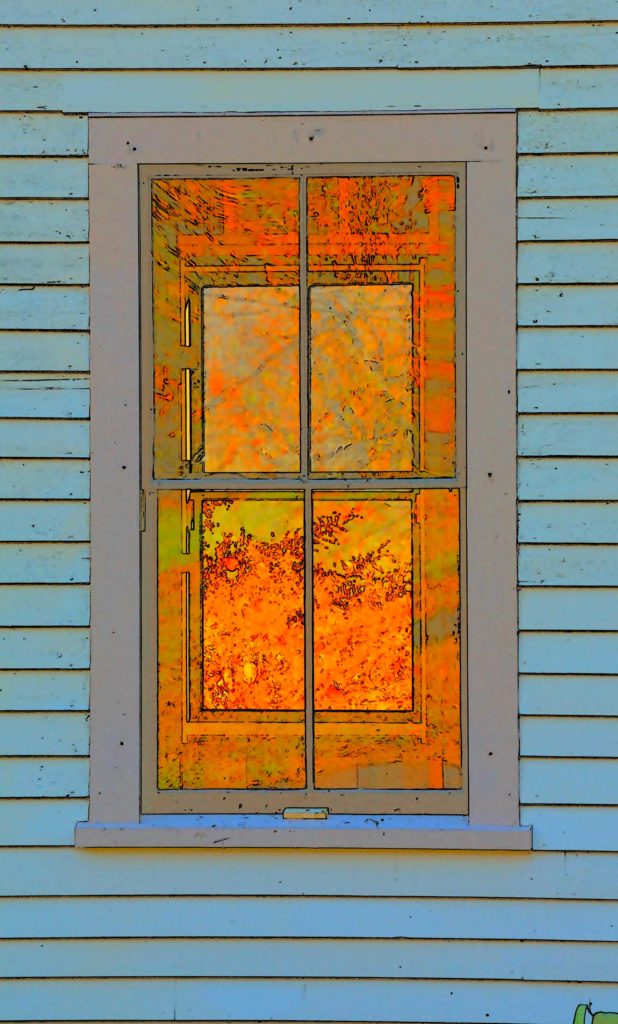 Photo by Tim Gilmartin
Photo by Bruce Wilson