February 15-March 11, 2017
Brookline Bank, 1808 Centre St. (Roche Bros. Plaza), West Roxbury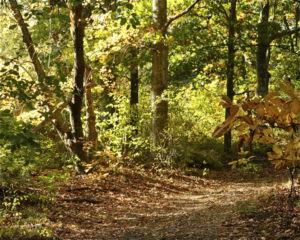 Last October, New Brook Farm welcomed photographers to the Brook Farm Historic Site and invited them to send us their best photos. We chose twelve of our favorites for our second annual Focus on Brook Farm exhibition. Please stop by the Brookline Bank and see them. You'll be impressed! View the photo gallery here.
Congratulations to the participating photographers: Sally Barkan, Alison Bell, Daria Casinelli, Christoph Gervais, Will Holton, Eileen McEnaney, Julia Tuttle, and Nancy Young.
We are recognizing the photographers at a reception on Sunday, March 12 at 6 p.m., downstairs at West on Centre. Please join us for complimentary hors d'oeuvres and soft drinks, cash bar, a slide show and brief presentation, and a chance to relax and socialize with our Brook Farm friends.  If you can attend, RSVP to info@newbrookfarm.org or call Gretchen O'Neill, 617-694-6407. Please reply by Friday, March 3. No walk-ins, please.
Professional photographer Christoph Gervais for selecting the photos in the exhibit, printing the images, and providing sage advice throughout.
Brookline Bank, West Roxbury, for generously hosting the exhibit.